Hello! We are Cover-Up.
At Cover-Up, we design and make beautiful skins and cases for your MacBook, iPad or smartphone. We're here to make the generic world of technology as unique as you are.


We never wanted to join the corporate world (suits are just not us), so back in 2009 we had a crazy idea to make and sell covers for our beloved devices. We hated the way all gadgets looked the same, so wanted to make ours a little different. It turns out it wasn't so crazy after all.


We're still a pretty bijou team but we put in the work – we're Welsh, that's what we do. After all, good things come in small packages, just like our products.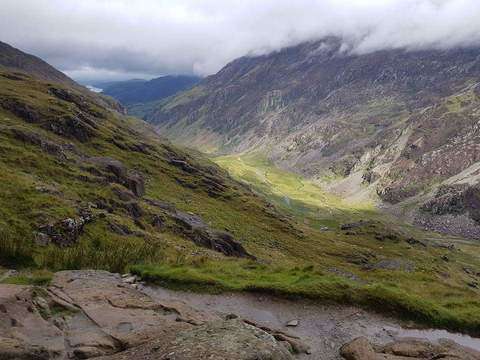 If you've been to Wales, you'll know how amazing it is. It's a lush landscape and we have miles of beaches, woodlands and mountains in every direction. So, inspired by our surroundings, we naturally (sorry for the pun) choose to use materials like wood, stone and felt to make our products.


Nature is an amazing designer and its unique meaning that no two skins are the same. Unless you live in a forest, you'll definitely stand out from the crowd.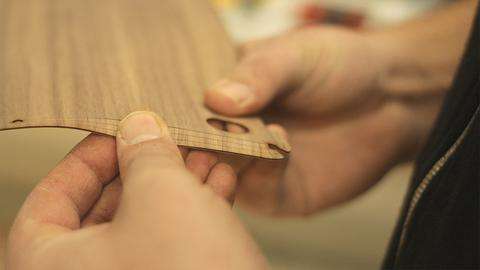 We design and create our cases from our workshop in Bridgend (a small town in South Wales) and ship them all over the world. Industry is a big part of this town's heritage so it's in our nature to get our hands a bit dirty. We're born makers; attention to detail, beautiful craftsmanship and millimetre precision is in our DNA. And although technology may have moved on, our passion for production hasn't.


So whether it's classic cedar or understated onyx, we've got something to suit your personality. Take a look at our shop and you'll see what we mean. We're not generally ones to show off so we'll let our cases do the talking.